Kerangka bedah jurnal UR adalah kumpulan jurnal yang UR bedah.
Sampul Jurnal
 

Narasi Bedah Jurnal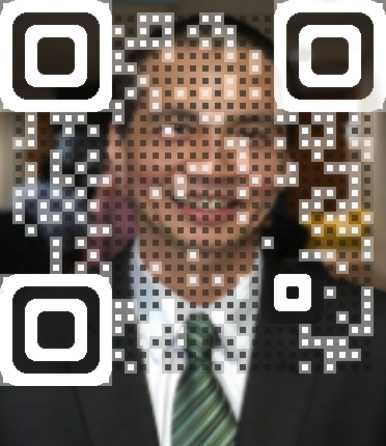 Pemahaman dan apresiasi diberikan sebesar 90% dari sebuah jurnal publikasi Elsevier dari negara Belanda. Nama terbitan jurnal nya adalah International Jiurnal of Production Economics, ISSN 0925-5273, memiliki reputasi terindex Google Scholar dan Scopus Q1 dengan h-index 131. 
Paper ini ditulis pada tahun 2011 sebanyak 12 halaman oleh 4 penulis yaitu Penulis Pertama Peter KC Lee dengan GS h-index 17 dan Scopus h-index 12, Penulis Kedua TC Edwin Cheng dengan GS h-index 84 dan Scopus h-index 9, Penulis Ketiga Andy CL Yeung dengan GS h-index 0 dan Scopus h-index 25, yang terakhir Kee Hung Lai dengan GS h-index 55 dan Scopus h-index 43. Jurnal ini berjudul An Empirical Study of Transformational leadership, team performance and service quality in retail banks. Pada jurnal ini variabel eksogennya adalah transformational leadership, variabel interveningnya adalah team performance dan variabel endogennya adalah service quality. 
Jurnal ini menjelaskan sebuah mekanisme yang berjalan dalam operational management pada pelayanan bank, studi empiris dengan menguji 5 hipotesis. Metode sampling menggunakan hair et al, dilakukan structural model analysis, hanya 1 dimensi dari transformational leaderships yang berkontribusi significant terhadap service quality.
Hal yang menarik adalah, pada penelitian ini menggunakan Lisrel sehingga ada korelasi yang erat dengan proses penelitian yang sedang dijalankan.  Dari 3 variable yang ada, terdapat uraian dimensi dan indikator.
Selanjutnya, dimensi yang tidak berpengaruh lebih banyak dari yang mempengaruhi. Juga terdapat Goodness of Fit, Uji reliabilitas dan validitas. Pada bagian kesimpulan, terdapat uji hipotesis dan implikasi manajerial, dan jurnal ini kaya dengan kutipan sebanyak 100 daftar pustaka.

Hal yang kurang menarik adalah, variable X hanya 1, sehingga kurang menggambarkan realita yang lebih majemuk. Sebaiknya ada identifikasi variable X yang lebih dari satu.
Daftar Pustaka dengan format APA dapat dikutip sebagai berikut: Lee, P. K., Cheng, T. E., Yeung, A. C., & Lai, K. H. (2011). An empirical study of transformational leadership, team performance and service quality in retail banks. Omega, 39(6), 690-701.
Kerangka Bedah Jurnal Edu4.0, Klik disini (why)

Full text, Klik disini (why)

Views All Time
97
Views Today
2